It has come to our attention that bees are on the Endangered list for the first time. Without bees we are within a serious conflict with surviving as they are very important to our environment. Here are a few things that you can do to help!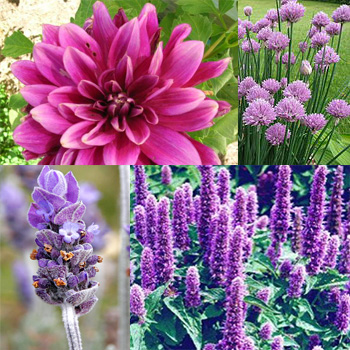 Plant Flowers
Create a bee-friendly garden
Chives

Dahlia

Hyssop

Lavender
They provide great sources of nectar and pollen (both food for bees and butterflies). It's important for bees, as it is for us to have a diverse and regular food supply.
---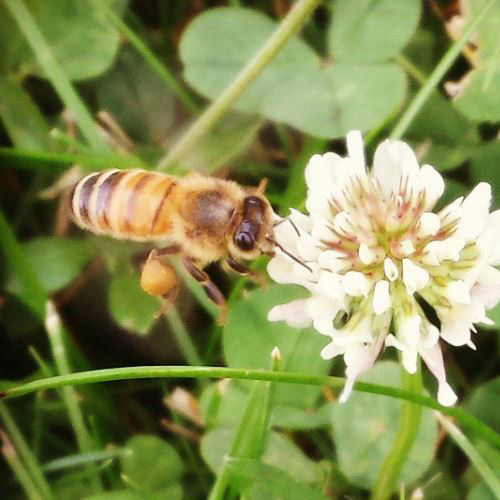 Educate yourself
and your children about bees
Bees are not dangerous; they forage on a flower and don't attack humans. By better understanding bees we will learn to respect them.The old saying goes, They won't 'bug' you if you don't 'bug' them.
---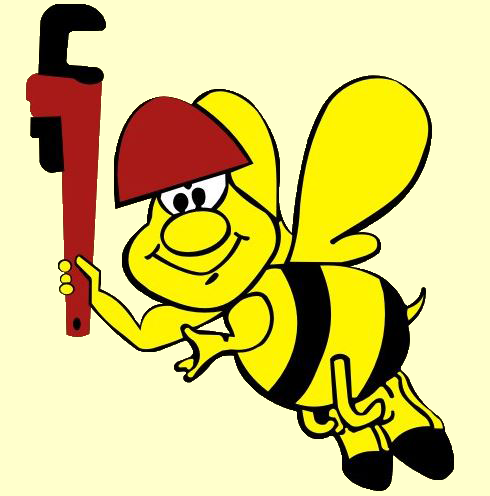 Feel free to contact us if you have any questions!
---